Rob Toth
OODIENCE Media Channels Inc. Media Channel Sales
and Acquisitions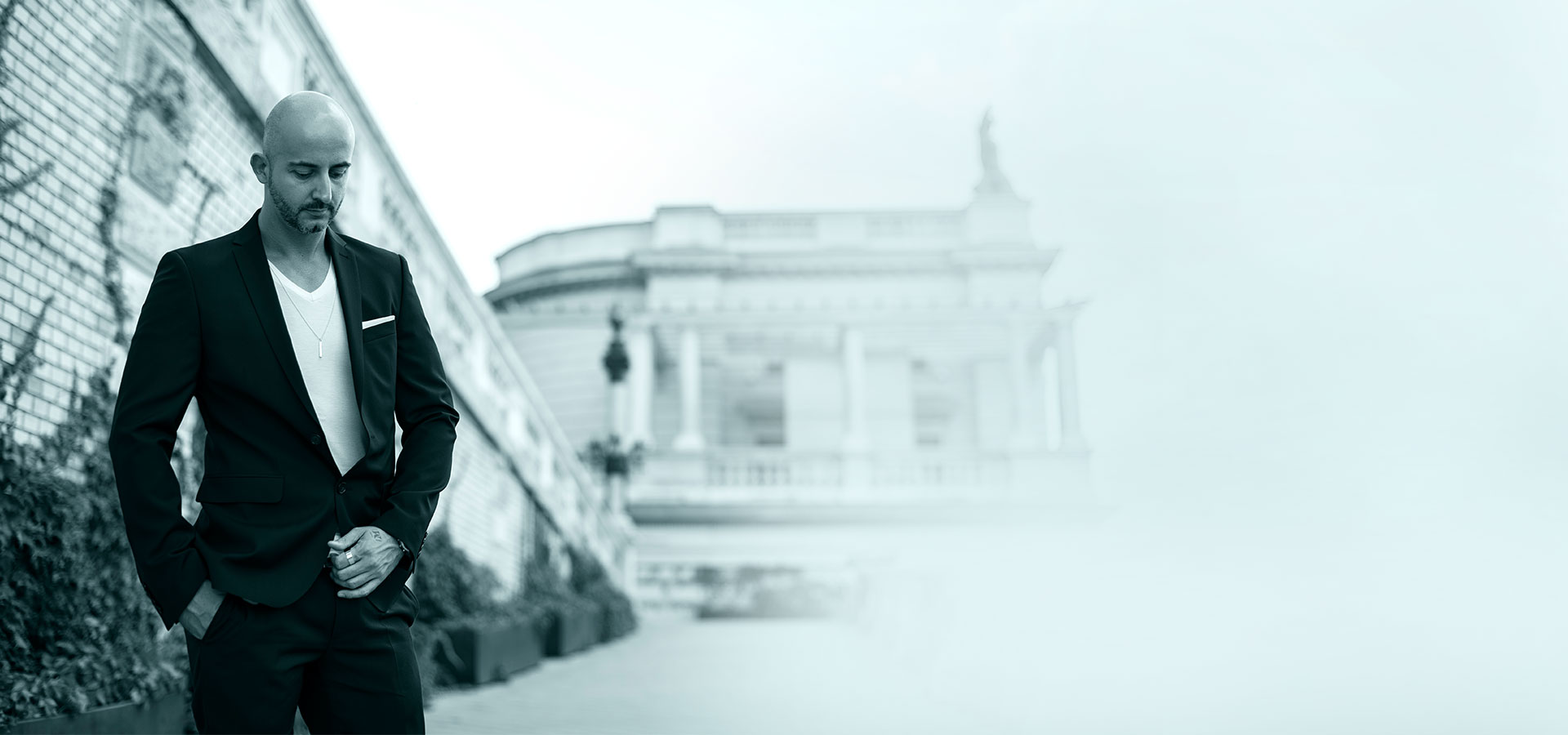 About Rob Toth
Rob Toth is the founder of and lead intermediary at OODIENCE, a mergers and acquisitions firm specializing in the strategic sales of media businesses (publisher, magazine, news site, authority blog, web-TV, multi-channel networks ...) with sale prices between $1M - $30M EUR.
Rob utilizes over 15 years of direct response marketing, advertising and business growth consulting to bring a very unique and methodical process to the business sales space, which currently affords his company its 100% successful close rate with often quicker deal-close times and higher asking prices achieved than produced by current general "Business Broker" and "M&A" companies.
He also has investment and business interests in a leading blockchain and futurism technology company based out of Malta.
Personality Test Results
Meet Rob
read his Personality Traits test results from two credible and industry leading assessment test providers (above...)
schedule a meeting: Rob is based out of Budapest, Hungary but often travels to Toronto (the company's recently relocated office from Vancouver, Canada) and Malta.
visit, follow, subscribe on his various profiles and social channels (below...)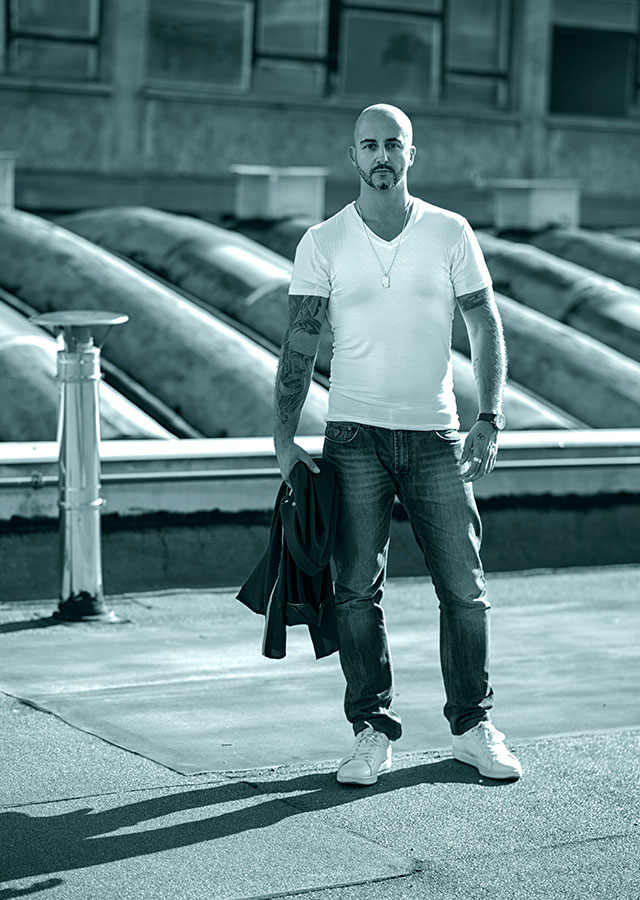 #purpose #character
You either stand for something or end up as irrelevant as a discarded prop from a failed 80s made-for-TV movie starring nobody important.
@RobTothOfficial
#character
Train your personal Character. It's the 'who you are' muscle -- like every muscle, it can be nourished and developed.
@RobTothOfficial
#experience
Leave an impression, in business or in your personal life, by providing an experience. Be re-memorable.
@RobTothOfficial
#audience
Audience gives opportunity for influence. Large audience is opportunity for large scale influence.
@RobTothOfficial
#business-exit
The majority of Seller clients I work with often sell out of need: illness, failed business partnership, rapidly declining metrics, absolute fatigue and boredom. The best time to plan for a business exit is 18+ months ago.
@RobTothOfficial
#global
Your house. Your neighbourhood. Your suburb. Your city. Your country... The more you expand your perspective, the more you'll see that you're part of a larger collective, a global family.
@RobTothOfficial